Get Involved
War Memorials Trust is a charity that relies entirely on voluntary donations to enable it to protect and conserve war memorials in the UK. Gifts, subscriptions, grants and in-kind contributions all assist the charity to achieve its aims and objectives.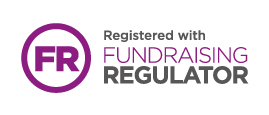 How you can help
Make a financial contribution - join, donate or give membership as a gift.
Volunteer and help the charity achieve its aims and objectives across the country.
Meet us at an event, take the opportunity to find out more about the Trust by talking to representatives face-to-face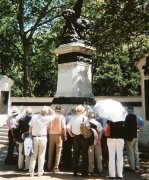 Thank you for taking the time to visit this section of the website and we hope it inspires you to get involved. If you need any further information then please do not hesitate to contact us.